If your bathroom is looking a little bit dated, or some of the fixtures are starting to wear out and be difficult to clean, bathroom remodeling should be on your to do list. Finding a few great bathroom remodeling ideas is one of the first steps to getting your bathroom renovation project going.
Some of the best bathroom remodel ideas of 2022 have started to take shape and are a great way to inform your project's bathroom ideas. Starting off with a few relevant bath remodel ideas will get your home's bathroom into the modern era, looking beautiful and exactly the way you want it to be.
To help you find some amazing bathroom update ideas we have compiled here the most popular bathroom renovation ideas that we have seen this year. These remodeling bathroom ideas can give you some great inspiration to make your bathroom remodel a success.
Black Cabinets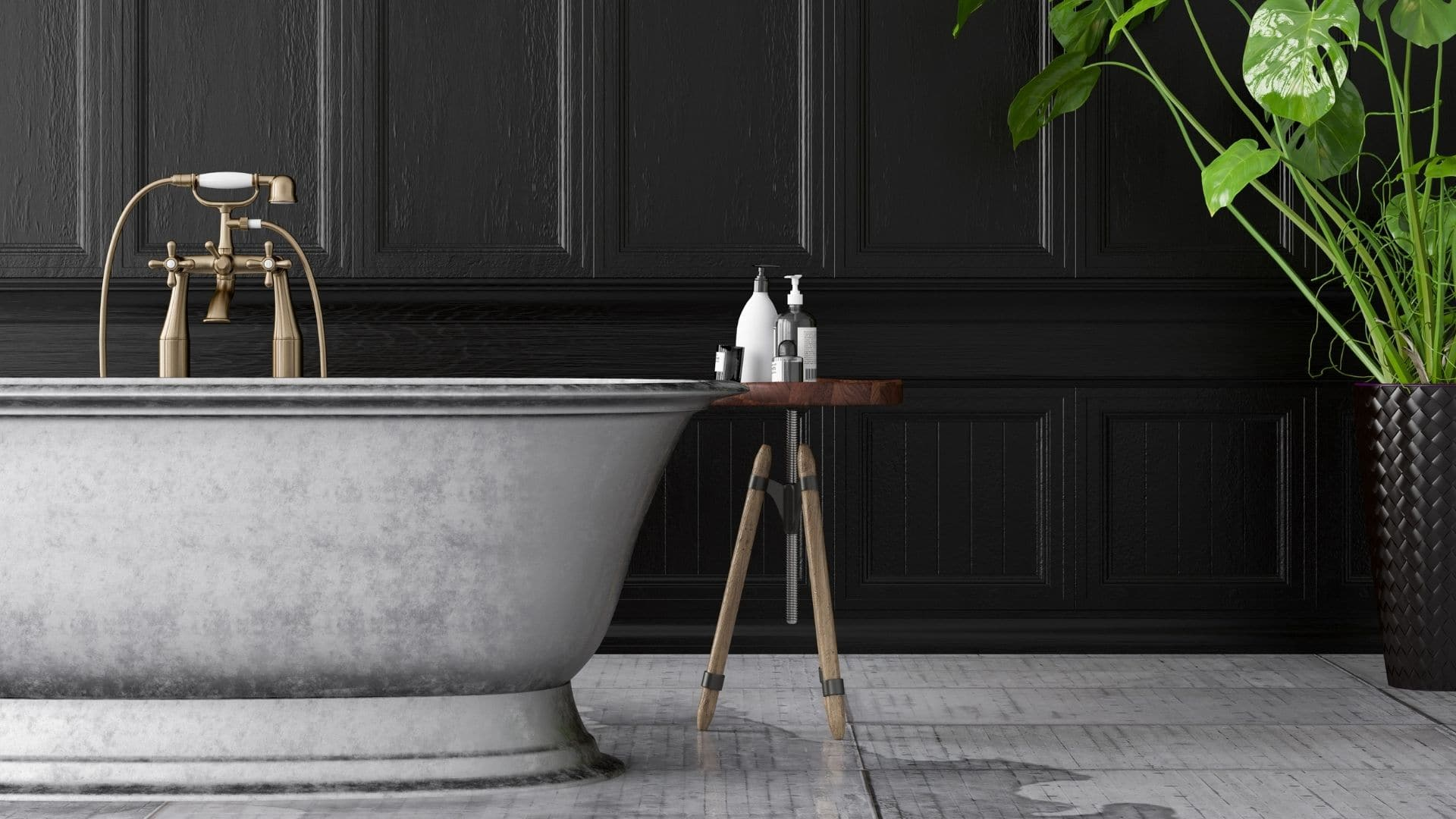 The idea of black cabinets in your bathroom may make you feel like it could be too dark, but with a few clever accent pieces, you can pull off a bold look. When we say some clever accents, we are talking about doing some gold hardware and gold bathroom fixtures.
When you have some black bathroom cabinets, you definitely want to balance out the bathroom and with some golden accents you can really do that in a warm and shiny way. The color gold has a nice glow that can totally make the black less oppressive and can make for an eye catching bathroom.
This look is best in a guest bathroom, and done to impress the people who might have never seen such a thing. They will certainly have an enjoyable time using your bathroom. 
White Marble or Quartz Vanity Top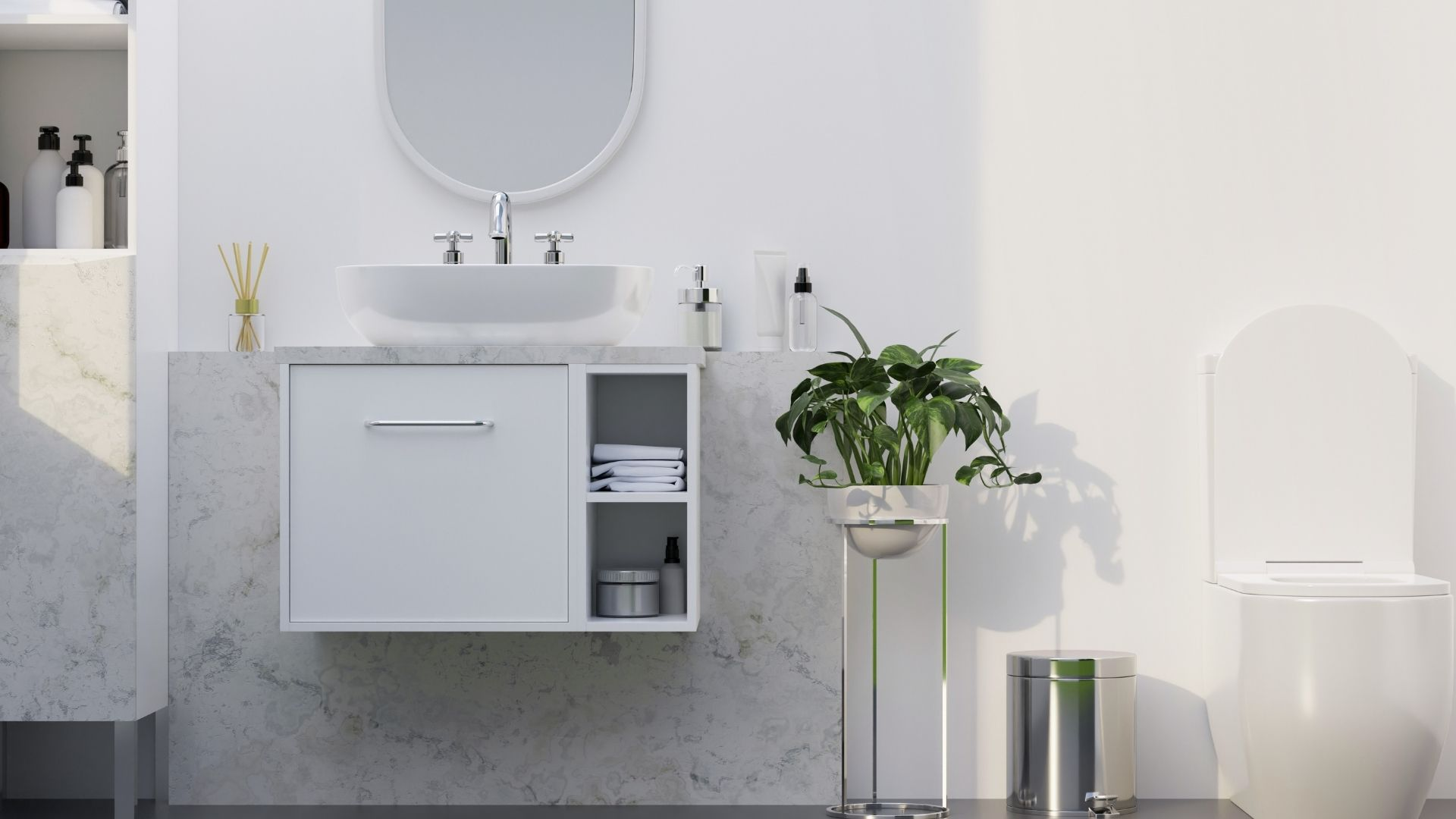 The vanity top is a way to make a statement in your bathroom remodeling design, so going with a clean, white slab of stone like marble or quartz is a sure way to make your bathroom feel clean and fresh. These stones also invoke a natural environment where you can feel calm and at peace.
Marble is a natural stone that will up the elegance of any space, and is a great addition to any bathroom. You will just need to be careful about spilling corrosive material on it like finger nail polish removal. Corrosive substances, like vinegar, can etch marble and take away it's shiny finish.
Quartz on the other hand is an engineered stone that gives you almost the same look as marble, but it is more resistant to damage. Quartz is a wonderful material for a bathroom vanity top that comes in many colors, with white being one of the most popular.
Large, Walk In Shower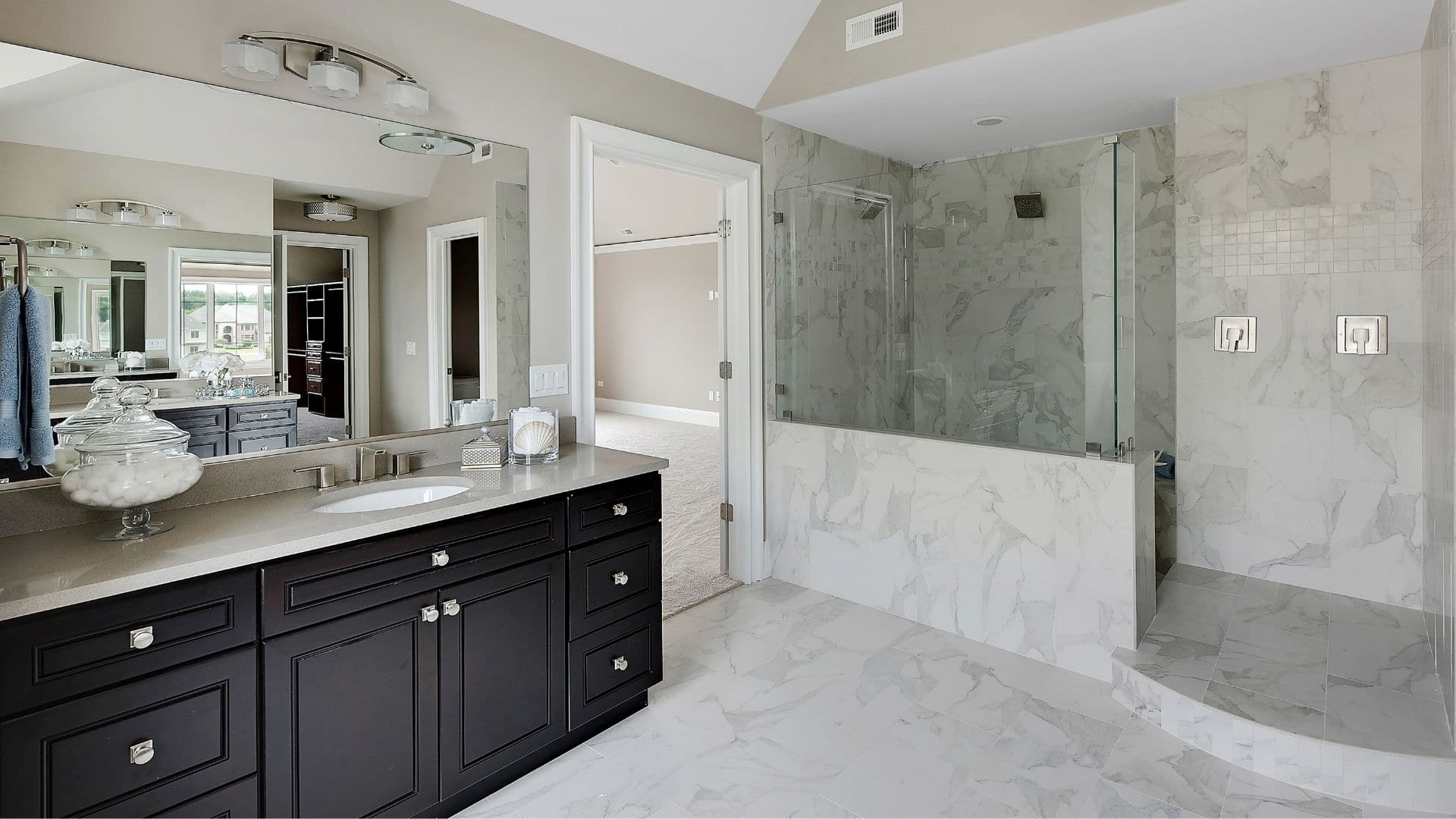 Homeowners these days are seeming to be in favor of installing a large sized walk in shower that feels luxurious and features a great shower head. The more powerful and waterfall-like, the better.
A nice look is a thresholdless walk in shower where there is not stepping over anything to get into the shower. This look is sleek and fits well with a modern bathroom design. 
Going for a tiled wall and floor of the shower is a very popular choice. Depending on the color of your bathroom renovation design, you can find a tile that will fit in and look great. You can also go for natural looking stone like tiles that will really make a huge statement whenever you see them.
Skylight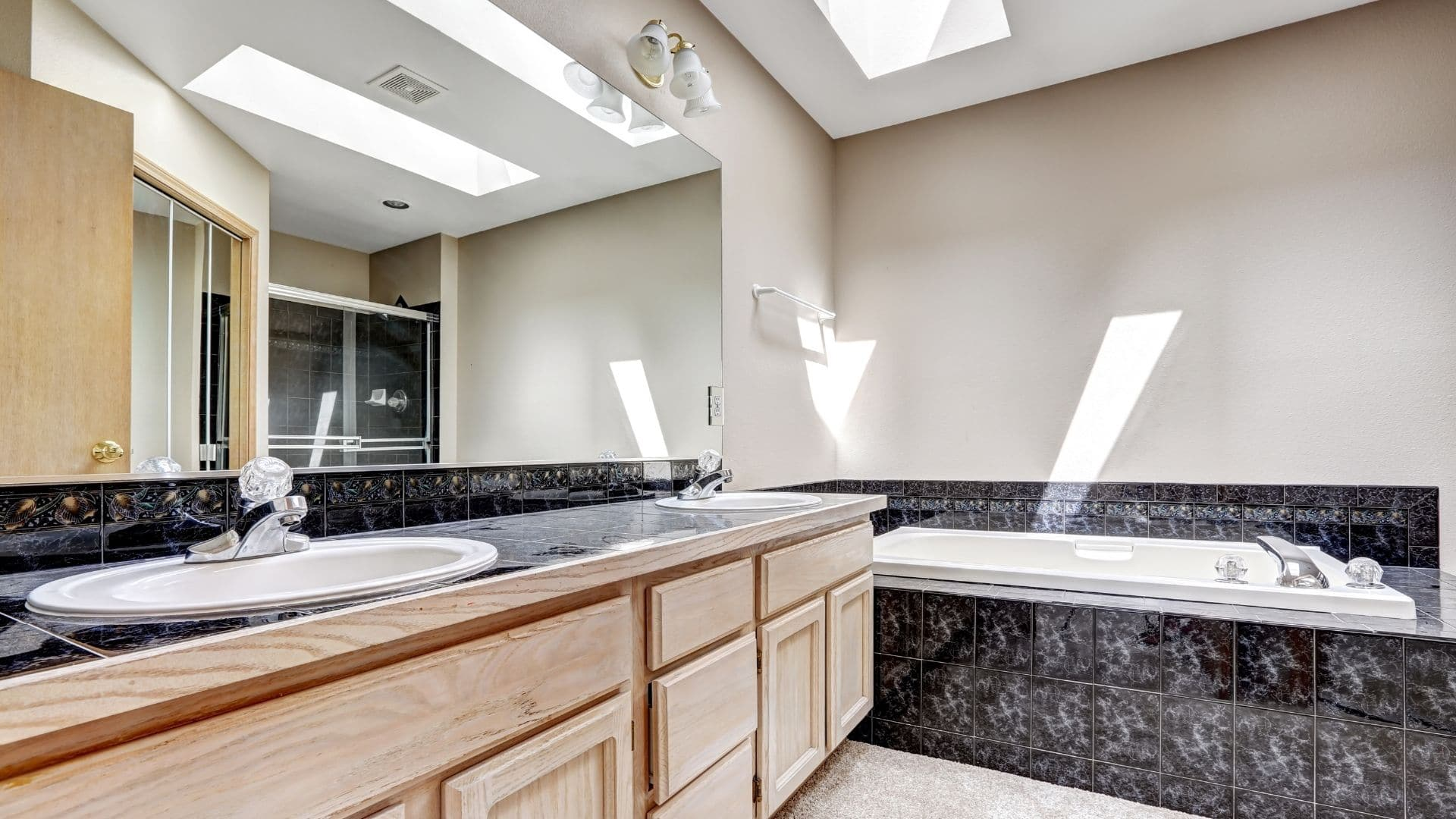 One feature that homeowners and designers are often including in their bathroom remodels is adding more natural light with a skylight. It lets in tons of natural light which can really help you to wake up when you are getting ready for your day. 
Skylights also make a bathroom feel larger, which is a huge plus for some of those smaller, older style bathrooms you find in many homes needing a bathroom remodel. Not only can you see up to the clouds, but the hole for the skylight adds more space and so the bathroom can feel bigger.
Having a skylight will let you see some great sights, especially at night where the stars and moon will be a perfect addition to a candlelit soak in the bathtub. A skylight is a truly great remodel idea for many bathrooms.
Open Shelving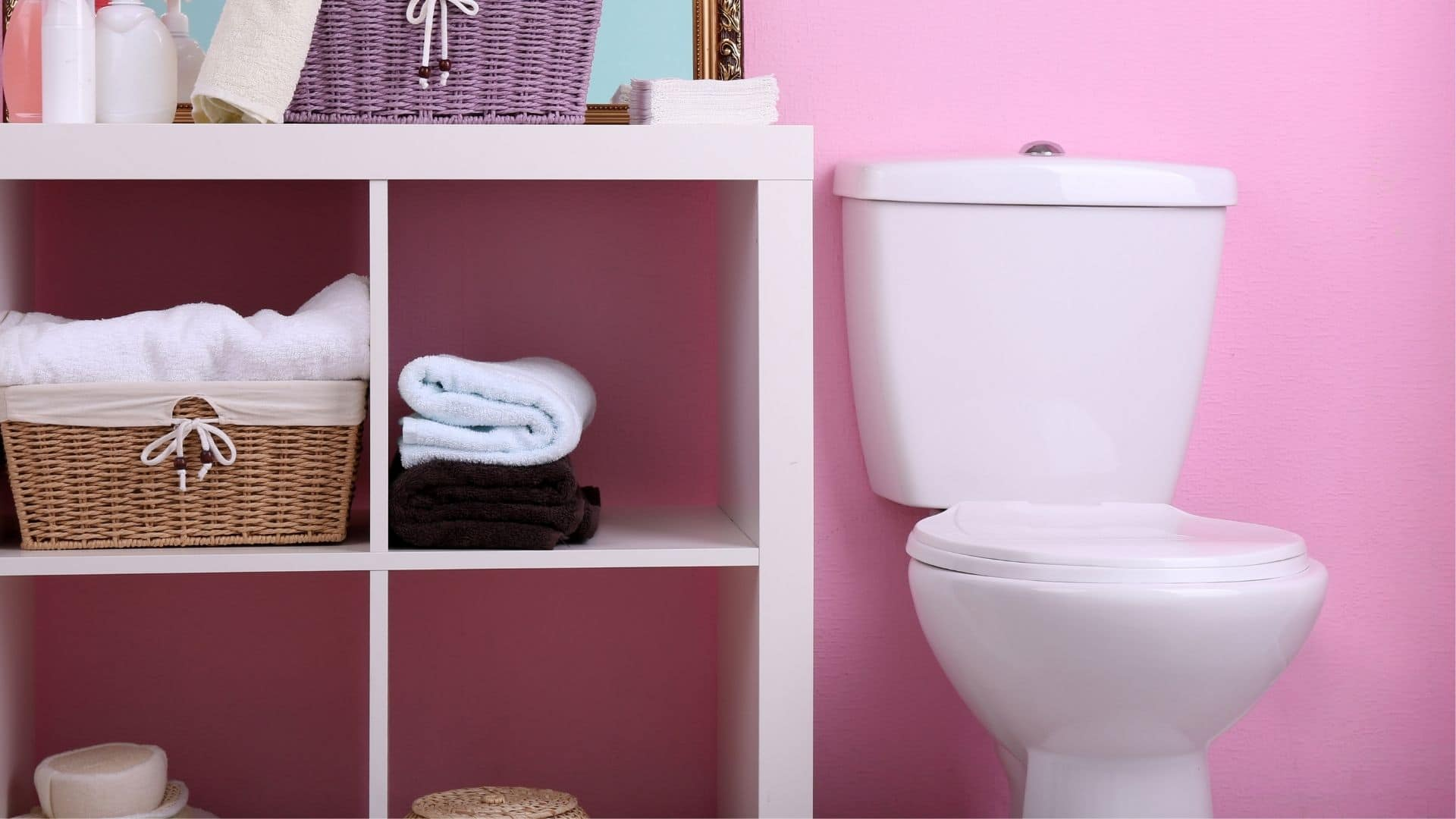 Creating a little extra storage space in the bathroom can really help you to get all of the things that your bathroom requires nearby. You might even have enough space for some friendly houseplants that will brighten your day and add a splash of color.
Open shelves are great for storing some extra soaps, some candles, a few towels and all the sort of essentials that are nice to have on hand. This way they will always be right there when you need them.
Open shelving can be up high, or at some other level that will add the storage you need and look great at the same time. The only thing is that they will create more areas to dust, which could be something to consider.
Wall Mounted Toilet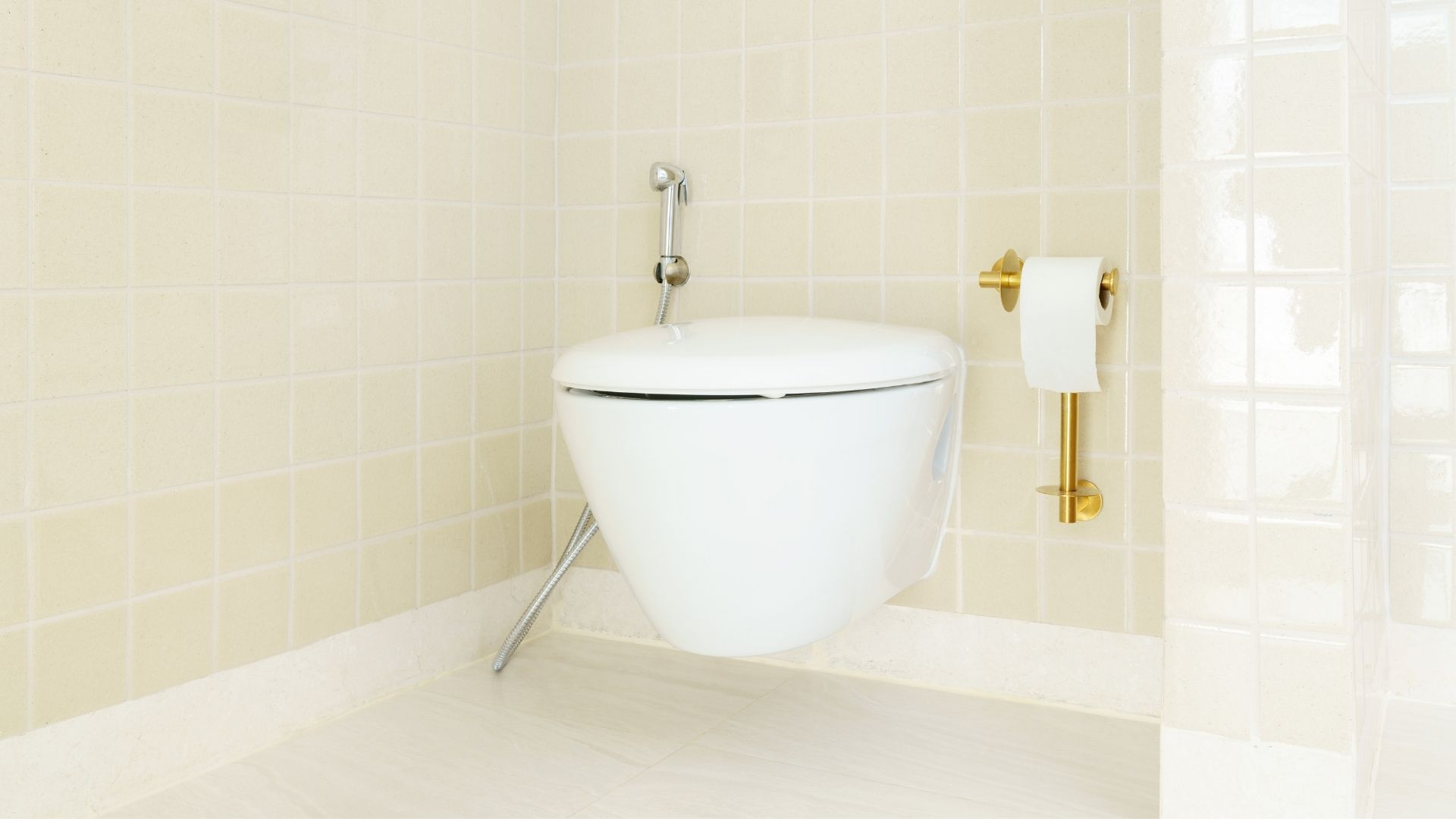 A great space saving idea, a mall mounted toilet takes up a few less inches than a traditional toilet and adds a different look to a bathroom remodel. A wall mounted toilet hides its water tank in the wall behind the toilet bowl, this saves some space.
You also won't have that awkward space behind the toilet that collects all manner of dust and grime and that is extremely difficult to clean. With a simple sweep and mop under the toilet bowl you will be finished with all of that.
Mosaic Tiles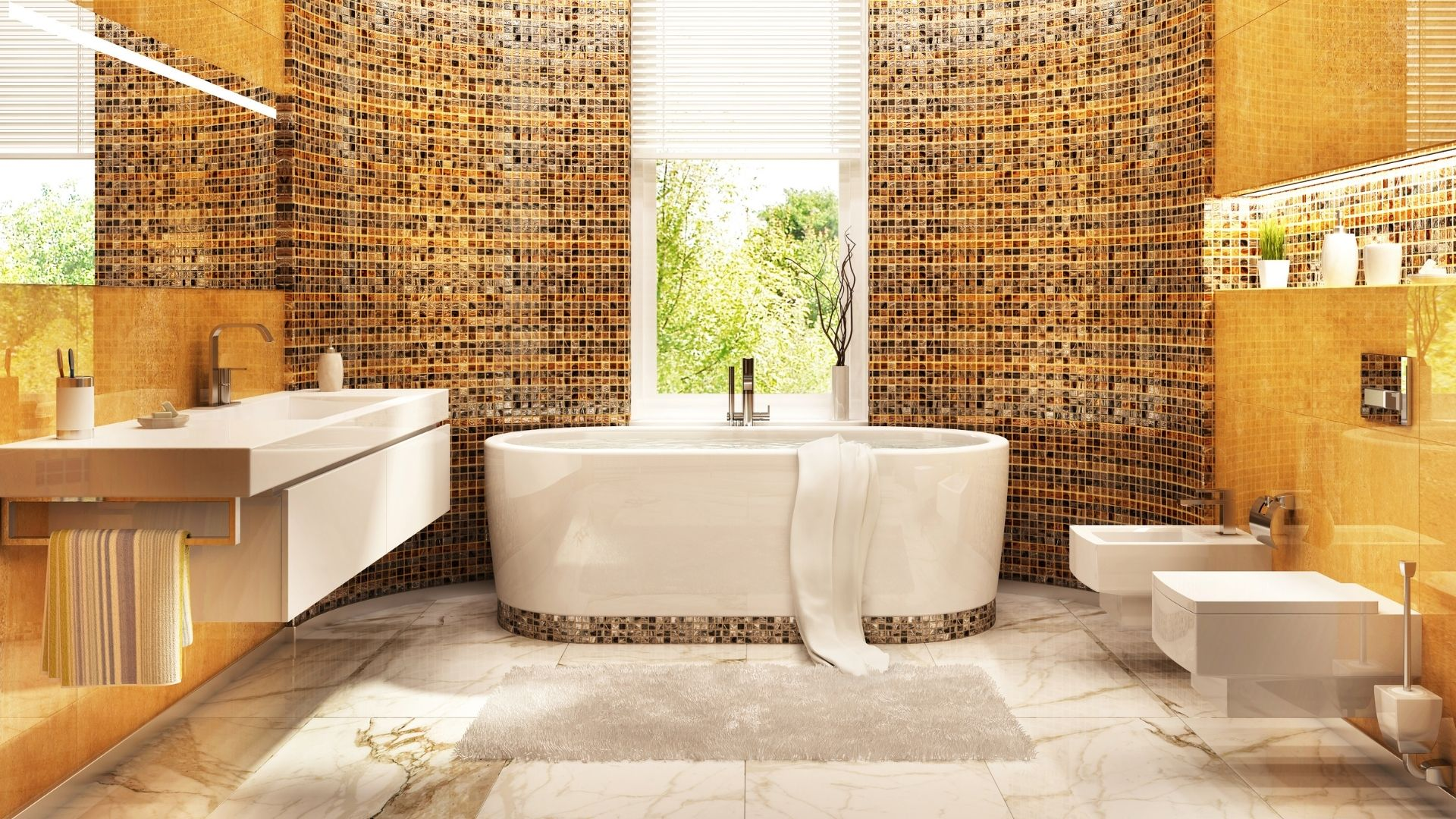 This year, smaller tiles making up a geometric pattern are finding a place in many bathroom remodels and they look wonderful! You can do a lot of different designs with the small tiles, just talk with your bathroom contractor and you can find one to fit your desires.
This technique is usually employed for the bathroom floors, but you could also consider doing it on your shower walls for a unique addition. This could look really great in a contemporary bathroom and you would likely be enthralled by the results.
If you want to know your bathroom remodel cost, feel free to call our office today or visit us on Yelp for your free quotes and designs.